If you are between the ages of 16 and 24 and live in Ottawa–Vanier, I encourage you to apply to join the Ottawa-Vanier Youth Council.
Come meet your peers, share your advice and opinions, and take part in a unique civic learning experience right here in our community.
To apply, fill out the registration form: Click here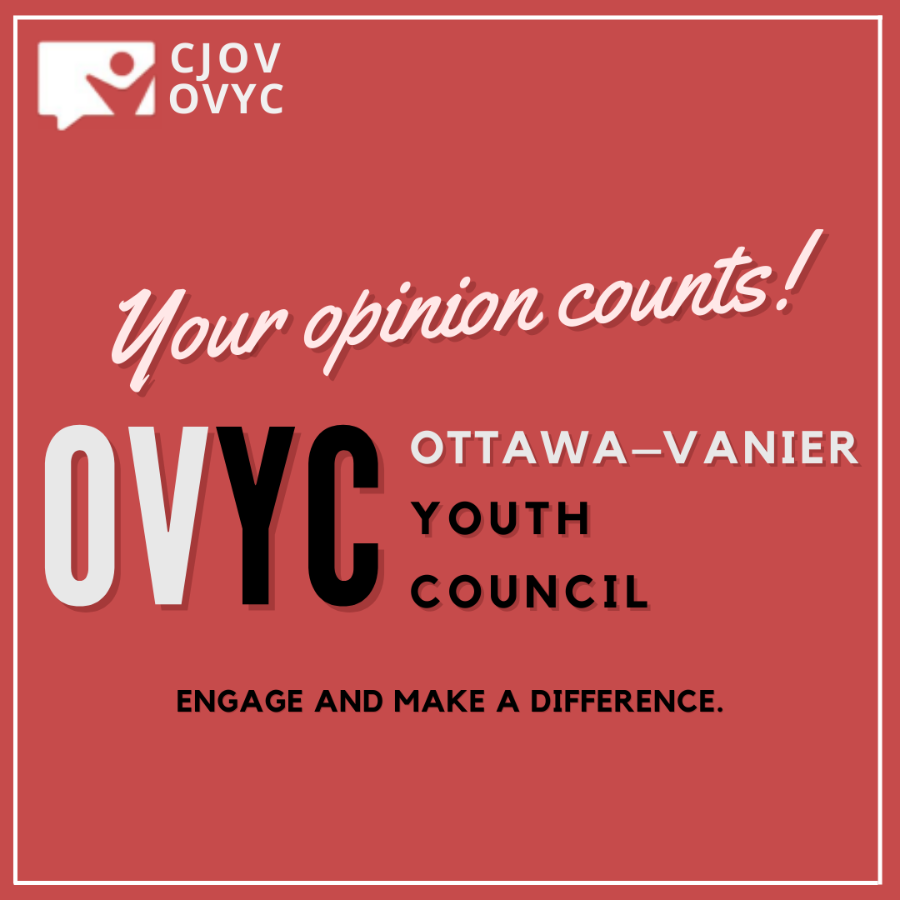 If you have any questions, please call the constituency team at 613-998-1860 or email at [email protected].